Temescal Canyon Gateway Park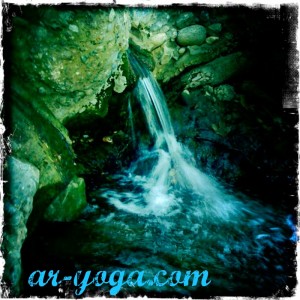 15601 W Sunset Blvd
Pacific Palisades, CA 90272
I highly recommend this hike. You're surrounded by stunning views! On a clear day you can…
see downtown LA
overlook the Southern California beaches (Palos Verdes, Hermosa, -Manhattan, Santa Monica, Pacific Palisades, Malibu)
be amazed at the expansive views of the ocean with a glimpse of Catalina Island across the way
catch a view of the mountains, depending on the time of year they may be snow-capped :)
be surrounded by vibrant green hillsides
cross a seasonal waterfall
Directions: Temescal Gateway Park is located in Pacific Palisades, just 1 mile north of the Pacific Coast Highway at the intersection of Temscal Canyon Rd & Sunset Blvd.
Parking: Street parking is free. Inside the park parking is $7.
Hints, Tips, & Suggestions:
If you enter the park, watch for the cameras at all the stop signs. If you don't make a complete stop I hear the fines can run upwards of $175.
I enjoy starting at the back trail. I usually head up Temescal Canyon Trail (here you'll cross a bridge over the waterfall) because you're going uphill in the shade. Then, I go down Temescal Canyon Ridge Trail because you have a head on view of the ocean & that part of the loop tends to get more sun.
There are plenty of vantage points that I tend to hang out on for a bit so on average, this loop takes me about 1 hour & 15 min give or take.
There are very well maintained bathrooms as soon as you get into the park, but none along the trail.
I've always brought water with me on this hike. Hiking in the heat, I need it.