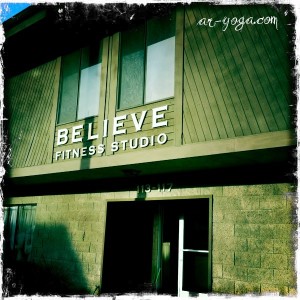 I am happy to announce that I have joined up with Believe Fitness Studio in El Segundo, CA to offer my time, talents, & joy! I am here to serve all the lovely peeps who are committed to their personal growth & well-being and just so happen to be living in or traveling through Sunny Southern California! When it comes down to deciding how I will spend my time & energy, I stay true to my in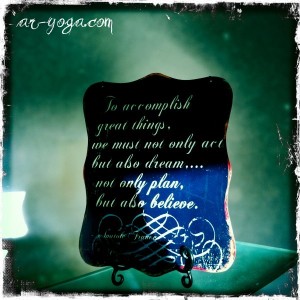 tu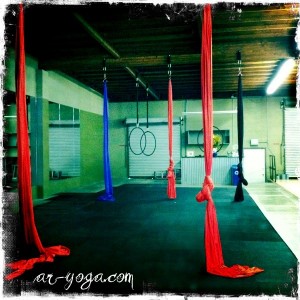 ition & follow my heart. When this opportunity came a knockin'…the stars aligned, the weather was just right, & at the core of my being this decision felt GOOD! The space is pulsating with creative energy & is filled with positive vibes! We are offering everything from TRX to trapeze, Yoga to Pilates, Martial arts to Meditation, Core to Cardio, Zumba to Hip Hop Ballet…all led by inspiring & well qualified instructors! We JUST opened our doors in March & are committed to always keeping fitness creative, fun, & fresh! Can't wait to create a community of like-minded individuals! I would LOVE, lOvE, LoVeee to see you! Here's what I AM offering for now. Check back often as my schedule will change in MAY 2011….
Sculpting Yoga: This class will flow through yoga sequences while slowly incorporating the use of weights to strengthen & lengthen. Sculpting all the major muscles in your body while simultaneously doing yoga will have you feeling lighter, leaner, & stronger.
Zenergy: Reiki is a hands-on energy healing technique which promotes positive shifts in your physical, mental, emotional and spiritual health. Reiki Master Amanda will help to guide you in developing your own energy amplification practice while you simultaneously benefit from the enhanced energy of a group setting. A group stretching warmup is followed by a guided energy experience & meditation. Relax, release, and enjoy your own powerful positive energy! Learn more about Reiki by clicking here.

Address: 113-117 Sierra St, El Segundo, CA 90245
Phone: 310.648.8023
Pricing: single class: $14/ 5-class pass: $65/ 10-class pass: $120/ 20-class pass: $200/ Monthly Unlimited: $99
Parking: In front or behind building & plenty on the streets.
IF YOU PLAN ON COMING, YOU MUST REGISTER IN ADVANCE (REGISTRATION CLOSES 2HRS BEFORE CLASS). REGISTER HERE! https://clients.mindbodyonline.com/ASP/home.asp?studioid=14443