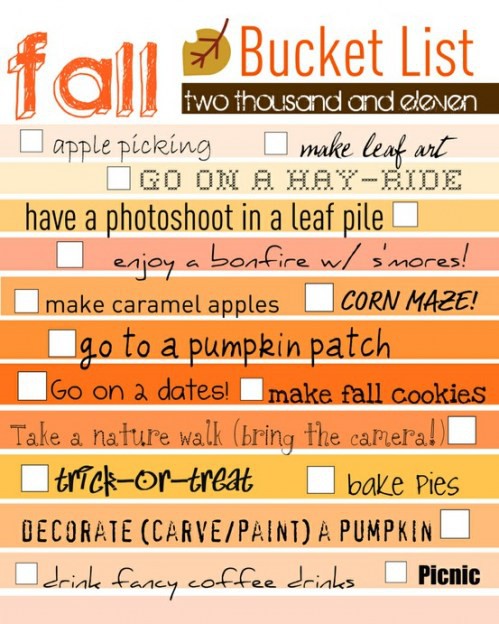 Spring's energy rises, Summer's energy expands, Late Summer's energy dissipates the full blown expansion of the summer, and Autumn's energy is all about pulling us in. This time of year, we come home & draw in earlier because dusk comes sooner, which is a change of pace from the long, drawn out days of summer. Shorter days and longer nights give us the opportunity to self reflect. That calls for a bit more of a serious tone in comparison to the sunny, fun, carefree days of summer. Gathering our thoughts and being introspective allows room for transformation. On all levels we see this contraction of energy during the Fall- from foods, to nature, to families & friends gathering around the dinner table to celebrate. Leaves transform by changing colors, and then settle into the earth to be mulched into something new. Fall tends to be a rich, warm time of year, which in reflected by the deep red, orange, and nude/brown hues that tend to rule the season to our food choices. We prefer slow cooking and warm root vegetables. The foods in season that we tend to crave around this time have lots of gathered energy at their core- Think, apples, pumpkins, persimmons. Autumn's energy influences the lungs & large intestine. From a relationship standpoint, you may find that you need to create more space for yourself. Every action has an equal and opposite reaction, they say, and the cycles of the seasons are no different. All that upward energy of the Spring needs to find its balance with the inward energy of the Fall. In a partnership, it is important that both individuals take the time to draw deep into themselves and sift through their own issues in order to make the relationship stronger.
ways to welcome Autumn!
signed, sealed, & delivered with love, hugs, and rich warming vibes of autumn!
xoxo ar