Kind Kreme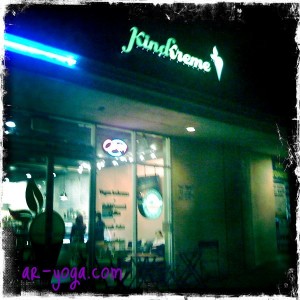 319 S. Arroyo Pkwy. Pasadena, CA 91105 AND 1700 W. Sunset Blvd., Los Angeles, CA 90026
Mission: KindKreme is hand crafted in small batches using organic, local, and sustainable ingredients. Our commitment to the environment extends beyond our products into our packaging, our energy consumption, our waste management, and our company culture.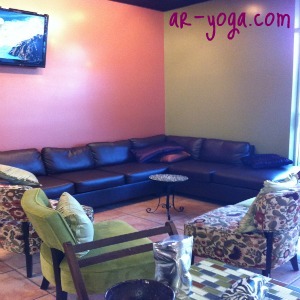 Insider Insights: Kind Kreme is a delightful space! It's a gourmet, raw, vegan, organic dessert heaven. They offer unique, frozen, non-dairy treats, without skimping on flavor or richness! Instead of dairy products, they use coconut, almond, &/or cashew based milks to craft mouthwatering flavors. Dairy sensitive folks rejoice. Kind Kreme's menu also features raw, vegan shakes, fresh juices, cold-pressed coffees, soup, sandwiches, and other raw food options. I stepped into this place for the first time on valentine's day and mmm..MMM..mmm what a treat! My incredible date & I got to sample all the flavors our hearts desired. I settled on oatmeal raisin & cinnamon & he got the cocoa & superfoods powerhouse option. Coming here after a yoga class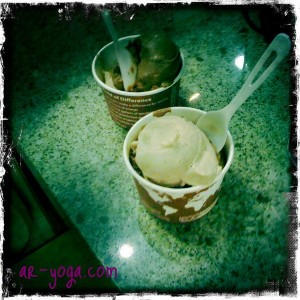 , we both felt like our hard work wasn't sacrificed as we left pleasantly full without the heaviness that usually accompanies the post ice cream cone coma. I've also tried a full scoop of carrot, coconut, & ginger…so ah—MAZING I wanted seconds. Their black bean soup topped with fresh avocado slices was also another good choice. The atmosphere in here is great. The color palate in this place gives it a good vibe & the couch area sets up an inviting atmosphere. Note that their menu changes daily, and varies depending on what is in season & what ingredients are available at the time. Wondering what "raw foods" are? Read more here.